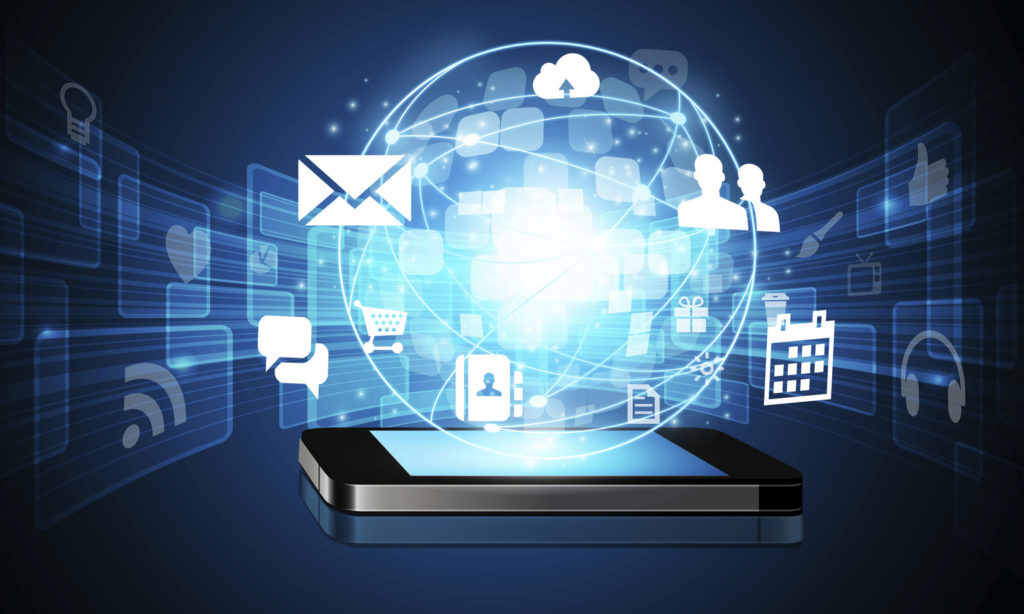 This week we discuss the impact of communication on our day to days lives. Improving your communication skills will have a huge impact on the success and quality of your year.  
Over the past year it has become clear to me that despite all of the methods of communication we have at our finger tips there has actually never been greater opportunity for miscommunication. Just take a minute to stop to think about all the different ways you contact your loved ones, friends and work colleagues. Within one day we might use work email, personal email, Facebook, Twitter, LinkedIn, WhatsApp, text messaging, MMS messaging, landline telephone and letter.  Phew…it's making me tired thinking about these ten different ways of getting in touch. But as I reflect, this is a standard working day for me. If I take myself back even five years this list is halved. The face of communication is changing. Is it for better or worse though? It's a dilemma I constantly battle to find the answer to. 
Does the fact that I can ping an email to someone actually save me time over picking up the phone or a face-to-face visit? Not always, however, we are so used to the technology age that it has become second nature. 
When dealing with clients at Brightside we are keen to build strong relationships that I always feel it is vitally important to meet face to face and discuss their needs and business wherever possible. Secondary to this would be an initial phone call if a meeting weren't possible in the first instance.  The problem with emails and text messages are the tone that you get from a conversation can be lost in the abyss of cyber space as the message wings it way from the sender to receiver. I bet we can all think of messages we have received that we have taken completely out of context. 
Don't underestimate the impact a personal connection can have with someone. It's easy to ignore an email amongst the other 300 sitting in your inbox. However, if anyone knows my work style I have to have no more than six emails sitting unactioned in my mailbox at any one time before melt down sets in. It's not so easy to ignore a polite and helpful person in your office or at the end of the telephone once you become engaged in conversation. 
New technology is fantastic and the opportunities that the Internet and developing technologies have presented us with are undoubtedly transformational. However, don't always feel that the new techy way is the best. As the old saying goes 'people buy from people' and the single biggest source of business remains word of mouth in my industry, not web referrals or through search engine optimisation. 
Furthermore, don't underestimate the power of a good old fashioned letter. How often do you pick up your mail and dive for the handwritten mail first? I know I do every time! The last ones I open are the envelopes which reek of circular mail with IMPORTANT INFORMATION ENCLOSED branded all over them. Think about this when communicating with your clients by post too, it's the small things that make a huge difference. Do everything you can to personalise your communication to bump your letter up the pecking order. 
At Brightside we can help you think about your communication processes and the way you connect with your customers in the wider backdrop of your overall customer journey. We are developing a joined up approach with a number of our clients and would be delighted to share how we are already adding value and supporting with tangible results in service and revenue. 
We always love to hear from you whichever method of communication you prefer. Please contact us for a chat or to find out more about how we could help you and your organisation.  Communication is key, so please get in touch if you would like to discuss more or even just to say 'hi'.
Karran 🙂