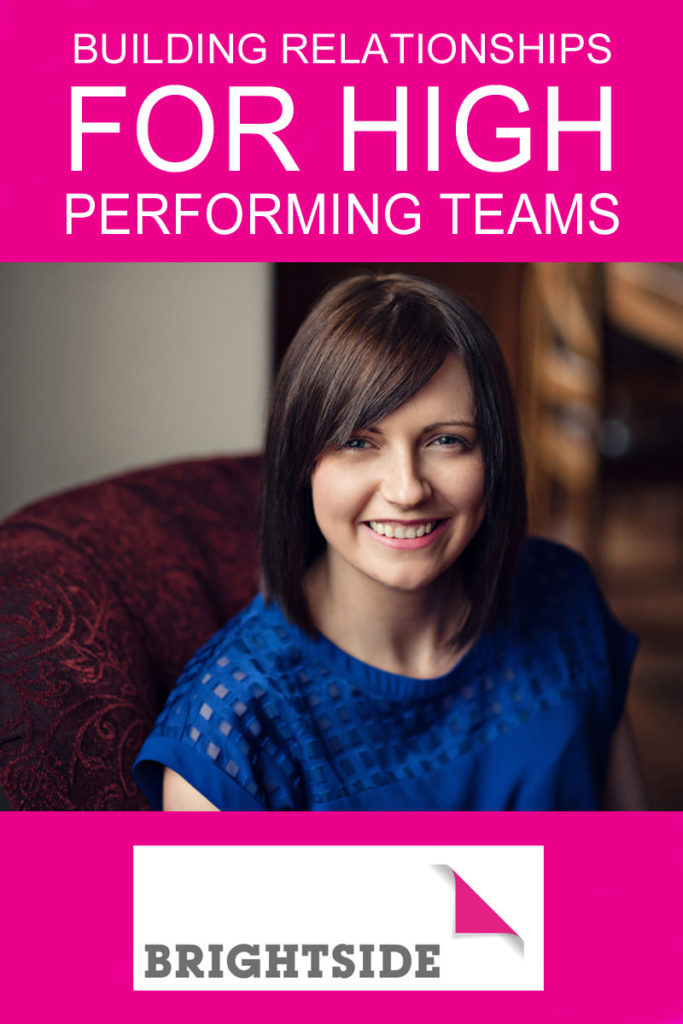 I hear so many people say 'we are here to work, not build relationships!!' but my point here is that some time spent with your colleagues when they start can forge strong relationships, which lead to high performing teams. So my challenge to everyone out there, who works in a business, is spend some time getting to know your team more. Today we discuss three key ways of doing this. 
Spend Half An Hour 
Set aside some time to speak to your team members about some of the key areas that would help you get to know that person more: 
What do they like to be called (it seems simple but some people might prefer Lisa if their full name is Lisa-Marie)

 

What are your interests, hobbies and what motivates you?

 

What motivates you most at work?

 

What type of recognition do you like most? Written, public, in private, verbal? Or anything else?

 

What is the greatest recognition you have ever received?

 

What is most important to you in communication?

 

How should I communicate with you? Is there anything I shouldn't do?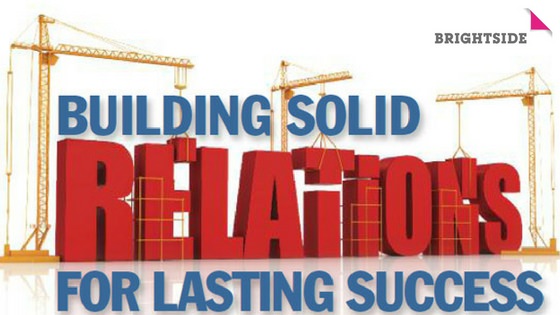 Make Space For The Team
I often hear teams saying we don't have time for meetings! My response is you don't have time NOT to have team meetings. Usually when meetings haven't been run well, run over or run off agenda this is when team members get frustrated. I like to structure team meetings in the following way: 
Sharing Success: Customer Feedback, Recognise Performance – this begins each meeting in a really positive way

 

Update on key business priorities – stats, results, processes etc

 

Getting Team Feedback – often posing a question can be a good way to focus the feedback and keeping people to point. Get some of the team to pose the question so they have ownership. 

 

Collaboration – what projects can we support each other with or do we need to focus on? Does anyone need specific support this week/month?

 
This is a simple way to ensure the meeting stays relevant and on track. It is great to have team meetings and create this space as it harnesses the experience in your team as well as the team spirit.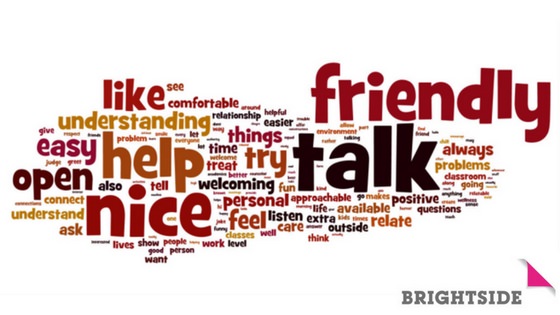 Give Regular Recognition
Giving regular feedback to your team is crucial to building relationships. I am always banging the drum for recognition as it is the key reason that employees leave their workplace because they don't feel valued. If you build the relationship effectively at the start you will know how your team like to be recognised. Stick to this and do it regularly.
A study I recently read estimated that 65% of the UK workforce (based on 5000 interviews) were not recognised in their employment last year. Can you imagine the impact this would have on a relationship if you were never to thank them for their support? Or if you never recognised your child for doing great work at school – their self esteem would be on the floor. It is no different in the workplace and you have the ability to change this by regularly praising and acknowledging the work of your team.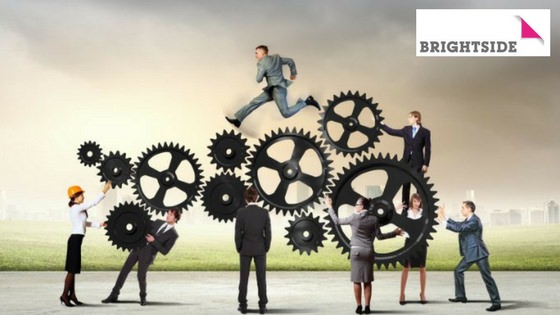 These simple ways will help you to build strong relationships with your team which will undoubtedly impact the overall business performance.  This can only be a good thing!