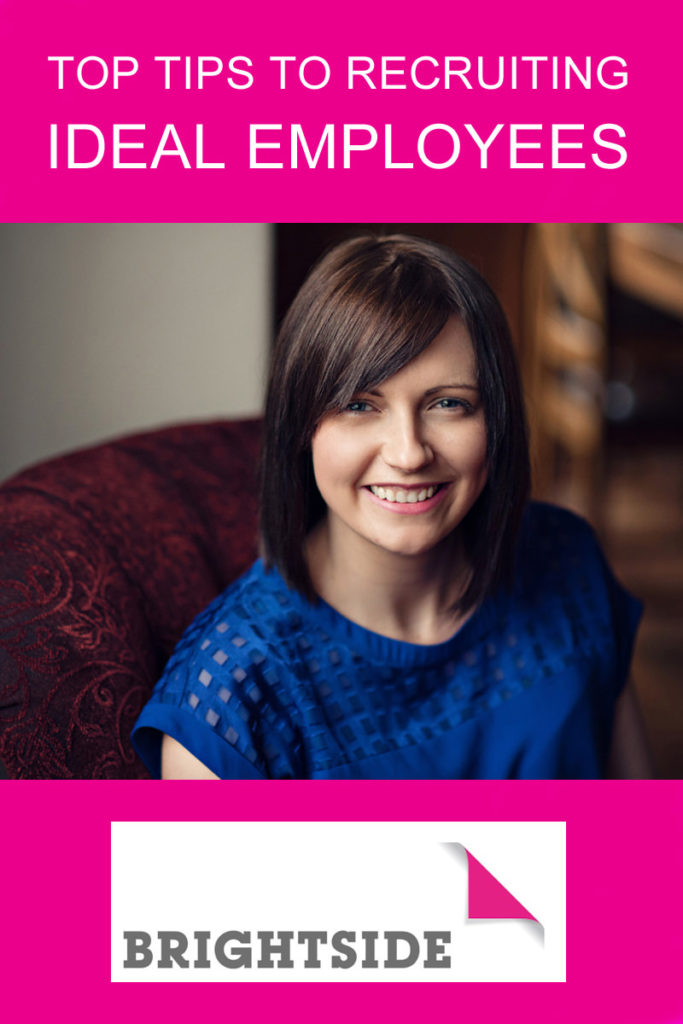 Recruiting new staff can be an exciting time for an organisation but it can also be a very costly one if we recruit the wrong people. Today at Brightside, we discuss why it is crucial to recruit the right people first time and how you can do this. 
A poor recruitment choice can cost your organisation thousands, not to mention wasted time, energy and training all being lost if your new recruit moves on. What if we said to you this article would help you to make the right decision and help you save your resource to help your current workforce develop. Here's a guide to how… 
What are you looking for?
In any job it is clear to know what or who you are looking for? What skills and qualities are essential? Be clear on the non-negotiable factors and don't move on these. If you are looking for someone who has a high level of attention to detail but a great candidate turns up two minutes late and exhibits lots of other credentials don't be swayed. It is often when we let something slide that there will be issues up ahead. For any interview we should be putting our best self forward, so what is tardiness saying at this stage? It isn't the first impression you would be looking at in your ideal employee.  Set up a list of qualities that you are not looking for, between what you are and what you are not, you start your hunt in a really good place. 
Put your candidates through their paces
An interview is one of the most important work meetings you will have so make sure you get to know your candidates as much as possible. A few ideas around getting to know them better are listed below: 
Ask your candidates to present on a business related topic. It will show how much effort they put in and if you ask for a critique of an area of your business then you will often get some free consultancy to boot.

 
Use a personality profiling tool to better understand the preference and traits. We use Insights Discovery as part of a wider recruitment process to discover more about the individual and it makes for some really interesting discussions of their strengths and development areas.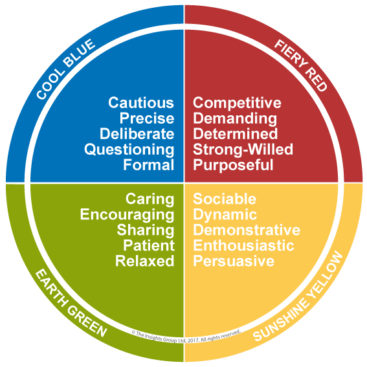 Create real life business scenarios for your candidates to solve. You will get to grips with how they react under pressure and how they would approach challenges in your business

 
Ask your favourite candidates back
Too many organisations rely on one interview to recruit the right person. Have a number of rounds of the process – at least two I would suggest. Also, in the second round get the candidate to meet other people in the organisation as often the candidate will let down their guard and they will see a different side of this person.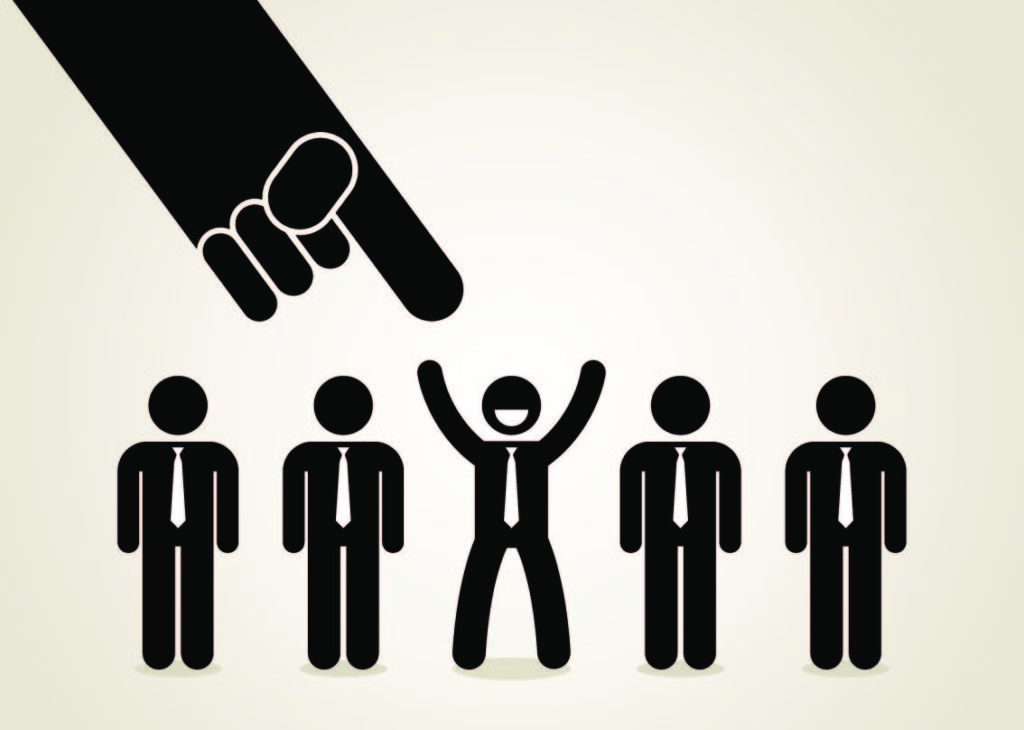 Go with your gut
In all my years of recruitment, any time a candidate hasn't felt quite right it has turned out to be correct down the line. It may all sound great on paper but if it doesn't feel right you are likely to be right. It is funny how our gut instinct works and when it comes to recruitment and life in general my advice is to listen to it. 
Recruiting the ideal candidate isn't an easy job. If you would like more advice on getting the best people first time, please get in touch.