At Brightside we specialise in people development to inspire individuals and organisations to be at their best.
Karran Bonner founded Brightside in 2013 having spent five years working with a global people development company. Karran's passion has always been people development and helping to inspire others to be the best they can be is key to everything Karran does.
Using the invaluable experience retail, leisure and commercial industry experience as well her 7 years in learning and development Karran has built a business that is supporting individuals and businesses throughout the UK to be grow.
Accreditations:
Insights Discovery Licensed Practitioner & Distributor
WorldHost Accredited Trainer
Destination Coach
Karran works with a team of experienced accredited trainers and coaches to deliver excellence for you and your company. We know how important it is to get the right fit for your culture and team; whether it is a senior team who need to create a long term strategy for their teams or an individual who needs to boost their confidence and soft skills to fulfil their job – we will be able to help.
Passionate about people and inspiring you to be the best you can be. At Brightside we believe that your people are everything and we support you to develop your team to enable your organisation to achieve success.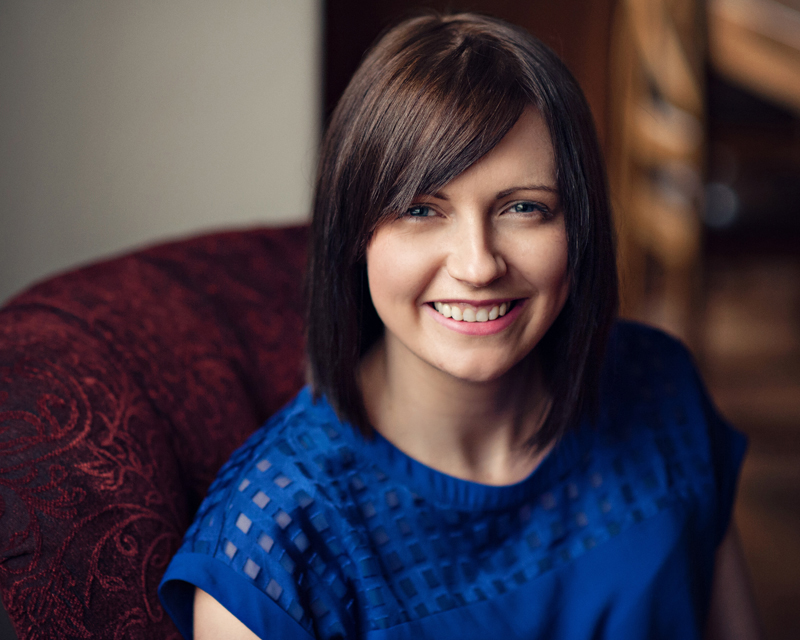 The Brightside Core Values
Our Customers Are Everything
At Brightside you, the customer,  are always at the forefront of everything we do. Over the past five years we have partnered with customers to work on strategy, training and coaching to enable you to meet your goals. We partner with you to create a solution that works best for you.
Integrity
---
We place importance on honesty and integrity in all parts of our business from suppliers, partners and clients. We do not work with anyone who we do not feel works in a similar vein to ourselves. We treat our clients' businesses as if they were our own and confidentiality and professionalism are maintained throughout Brightside.
Corporate Social Responsibility
In the work Brightside do we feel it is important to give back to the community. Karran has worked with a number of charities over the past five years to support the development of their people and service users. Karran is always open to supporting worthwhile causes where possible so if you have an opportunity you would like to explore please get in touch.
Inspiring You To Be The Best You Can Be
We work with you in a way that will challenge you to think differently, innovate and ultimately create a personal and company vision to help you to be at your best.  We also encourage everyone we work with to adopt this 'can do' attitude. Mindset and attitude are crucial and you will experience the power of this when you work with Brightside.
---
Investing in your personal development and that of your team and people is fundamental to creating a successful life and business. One of our clients recently commented:
"Through one to one coaching with you not only has my career improved but my personal relationships are so different now. It has given me a new lease of life."