We inspire you to be the best you can be. By implementing small consistent changes you can change your lifestyle and career. At Brightside we specialise in training and coaching to help you and your people to develop.
Karran Bonner founded Brightside in 2013 having spent 5 years working with a global people development company. Karran's passion has always been people and helping to inspire others to be the best they can be is fundamental to everything Karran does.
Using the invaluable experience retail, leisure and commercial industry experience as well her 7 years in learning and development Karran has built a business that is supporting individuals and businesses throughout the UK to be grow.
Accreditations:
Insights Discovery Licensed Practitioner & Distributor
WorldHost Accredited Trainer
Destination Coach
Karran works with a team of experienced accredited trainers and coaches to deliver excellence for you and your company. We know how important it is to get the right fit for your culture and team; whether it is a senior team who need to create a long term strategy for their teams or an individual who needs to boost their confidence and soft skills to fulfil their job – we will be able to help.
Passionate about people and inspiring you to be the best you can be. At Brightside we believe that your people are everything and we support you to develop your team to enable your organisation to achieve success.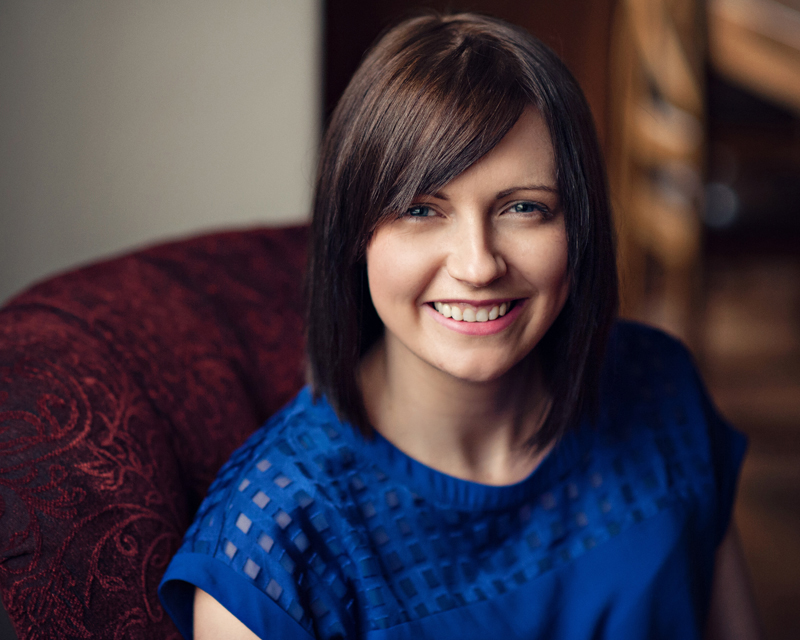 Brightside Team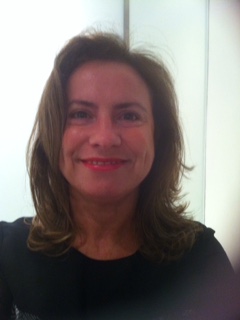 Susan Coull is passionate about working with people. Through quality coaching & training, her vision is to optimise the talents and strengths of individuals to reach higher levels of personal and organisational performance. Susan has an extensive public sector background in health and social care and significant leadership and people management experience.
As a qualified coach Susan offers a confidential, honest and non judgemental space for individuals to talk with 100% focus on the client. Susan helps clients set the goals they want to achieve and assist them to work out how they will know they have achieved them. Susan brings a holistic approach to coaching, listening with integrity at all times and giving feedback in an empowering and supportive way is all part of the coaching experience Susan offers.
Industry Experience: 30 years public sector experience in the NHS specializing in Strategic Planning and Visioning, Leadership and Management, Team Effectiveness, Change Management, Career Planning and supporting people through Role Transitions.
Training/Coaching Experience:
Since Qualifying as a Coach from Henley Business School Susan has been providing leadership and career coaching to managers and leaders both within the public sector (NHS and SPS) and the Voluntary Sector on a regular
Accredited Executive Coach, Association for Coaching
Licensed NLP Practitioner
Accredited Insights Coach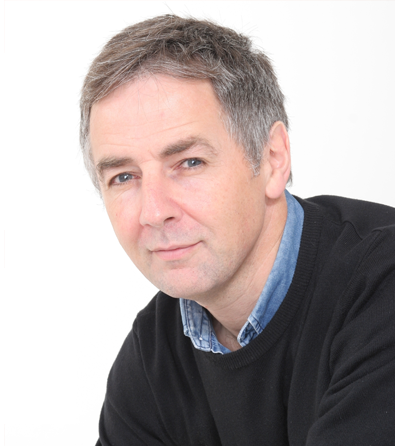 Alf Dunbar is the creator and founder of the highly successful customer service coaching program "You Are The Difference", which is currently being used by a wide range of retail and business organisations around the world. In the mid 1990s, Alf was the franchisee of a retail business struggling to survive. Faced with ever mounting debt and the real prospect of the loosing the business he set out to develop a new way forward in terms of customer service and management to turn the business around. The result was the creation of his unique customer service coaching programme You Are The Difference.
Today Alf conducts more than 100 coaching sessions, seminars and conference events a year for a large variety of companies in the UK, Ireland, Europe andAmerica. Since its inception in 2000 "You Are the Difference" has received praise from all levels within the customer service industry for its simple and effective message and the results it can achieve. Alf is a practitioner not a theorist. His coaching methods are based on the real world with real people. His unique and enthusiastic communication skills inspire people, which in turn enhance their individual performance. Alf seeks to raise people's level of self-belief and confidence. With over 10 years practical retail experience and 15 years as a top performance coach he has personally coached thousands of people from a wide variety of retailing backgrounds helping them to achieve exceptional results from their business.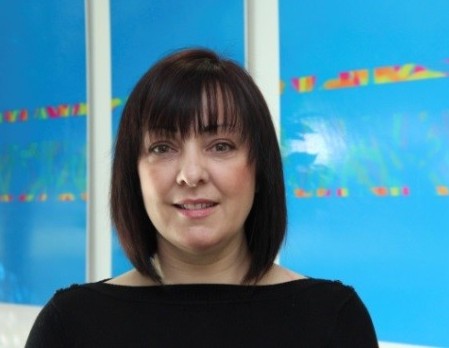 Rachel James-Patch is a highly skilled, inspirational facilitator who brings a pragmatic approach to every development solution enabling individuals and teams to be both fulfilled and productive throughout their career.Experienced in the design, delivery and evaluation of a wide spectrum of development initiatives, specialising in Leadership skills, Talent management, Cultural change initiatives and Maximising performance.Competent in adapting personal style and programme material to meet the needs of varied audiences Rachel is equally happy developing individuals through to large groups. 
Industry Experience:
With 16 years' experience in people development Rachel specialises in developing high performing teams, leadership development programmes, change and talent management solutions. Working with senior leadership teams across many industries, including financial services, retail and healthcare, she is experienced in developing learning and development strategy and delivery plans to meet business needs.
Training/Coaching Experience:
Key Skills: Consulting, Influencing key stakeholders, Programme design, Facilitation, Coaching and Evaluation 
Certificate in Training Practice with distinction
Financial Planning Certificate 1, 2 & 3
Insights Accreditations (Discovery, Deeper Discovery and Transformational Leadership)
SDI Accreditation
The Brightside Core Values
Our Customers Are Everything
At Brightside you, the customer,  are always at the forefront of everything we do. Over the past two years we have partnered with clients to work on strategy, training and coaching to enable you to meet your goals. We partner with you to create a solution that works best for you.
Integrity
---
We place importance on honesty and integrity in all parts of our business from suppliers, partners and clients. We do not work with anyone who we do not feel works in a similar vein to ourselves. We treat our clients' businesses as if they were our own and confidentiality and professionalism are maintained throughout Brightside.
Corporate Social Responsibility
In the work Brightside do we feel it is important to give back to the community. Karran works as an active volunteer with Food On Friday charity which is based in Dundee. The work of the charity is to inspire children and adults to adopt a more healthy and positive lifestyle through healthy eating, gardening and overall wellbeing.
Inspiring You To Be The Best You Can Be
We work with you in a way that will challenge you to think differently, innovate and ultimately create a personal and company vision to help you to be the best you can be.  We also encourage everyone we work with to adopt this 'can do' attitude. Mindset and attitude are everything and you will experience the power of this when we work with you.
---
Investing in your personal development and that of your team and people is fundamental to creating a successful life and business. One of our clients recently commented:
"Through one to one coaching with you not only has my career improved but my personal relationships are so different now. It has given me a new lease of life."